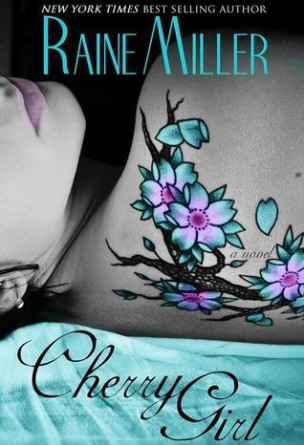 Cherry Girl
Rating:

8.7

/

10

from

28

ratings
A Blackstone Affair novel. Spin-off, yet can be read standalone. Book 1.
Elaina Morrison has loved Neil McManus her whole life. She doesn't remember a time when she didn't love him. Through heartbreaking tragedy and years of separation, her love holds true…until life stomps all over her heart, shattering her perfect dream, teaching her how hard it is to let go.
Real life doesn't have anything on romantic dreams though, as these two have learned repeatedly. It sucks big time, leaving painful scars in its wake. 
But Neil isn't giving up. He's endured years of longing and sacrifice to wait for her. Always a soldier, he knows his way around a battlefield, and winning Elaina is no different. So that's precisely what Neil is going to do. He'll go in fighting, and make Elaina see what he already knows.
That she will forever be his Cherry Girl…
---
You're reading Cherry Girl (Neil & Elaina #1) free book online on NovelsToday.com !