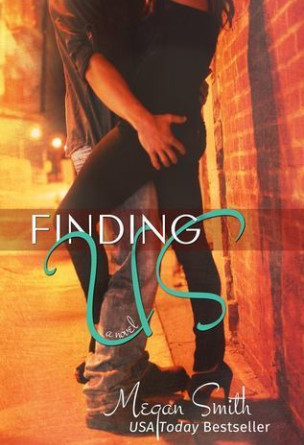 Finding Us
Rating:

8.1

/

10

from

23

ratings
Jasmine Jennings is running from her past, something she never wants to deal with again. Starting out fresh in a new city, life is finally looking up.
That is until she meets him — Knox Mitchell. She tries to elude him, but he's everywhere. When she finally gives in, he begins to avoid her.
One tragic night, Knox's future was ripped away. His body and soul crave revenge from the man who took everything away from him, but when Jasmine crashes into Knox's muddled life, he's torn. What is he supposed to do about falling for the girl who was to be part of his plan for retaliation?
When all secrets are revealed can they move forward without the past destroying any hopes of having a future?
---