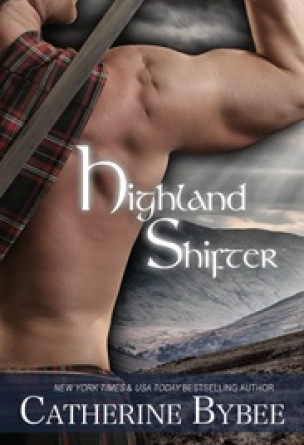 Highland Shifter
Rating:

8.4

/

10

from

24

ratings
A mysterious Druid book and Helen's sixth sense send her to Scotland in search of a missing boy. After being attacked by strange men dressed in medieval garb, a handsome, desirable hero answering to the boy's name rescues her. No one is more surprised than she to find herself in sixteenth century Scotland. Unable to deny the reality of time travel, Helen discovers smoldering passion with a man destined to leave her.

Simon has lived his Druid life in two very different worlds, two vastly different times, and when Helen practically lands in his lap, he knows his life is about to change forever. There are enemies in California lying in wait for her, and an army in Scotland closing in on his family. Simon is the only person who can protect her. But when she learns his most guarded secret, will she still want him? Can Helen love a Highland Shifter?
---
You're reading Highland Shifter (MacCoinnich Time Travels #4) free book online on NovelsToday.com !