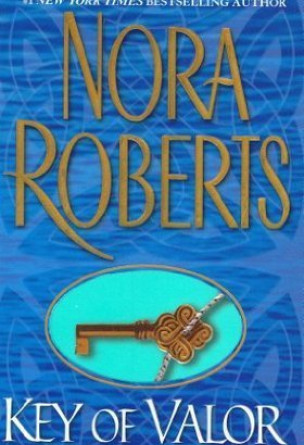 Key of Valor
Rating:

8.6

/

10

from

25

ratings
What happens when the very gods depend on mortals for help?
That's what three very different young women find out when they are invited to Warrior's Peak.
Light and knowledge have succeeded in their quest, and two of the keys have been found. Both Malory and Dana had taken their turns. The final, and last, test goes to Zoe McCourt - valor.
Now it was her burden, her risk. Her chance. She had to be brave enough, smart enough, strong enough, or everything they'd done before her would be for nothing.
Zoe has the courage to raise her young son alone, and to face all the adversity life has thrown at them. But will she have the courage to face a foe determined to do anything to stop the third key from being found - even destroying everything - and everyone - she loves?
---