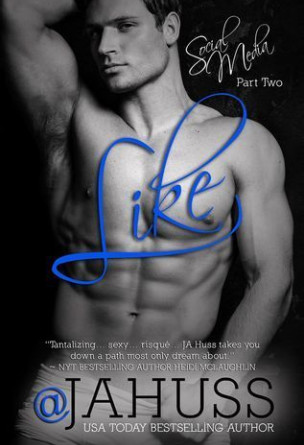 Like
Rating:

8

/

10

from

22

ratings
#WhatADick
Vaughn Asher. I've stalked him relentlessly. I shaped and formed my lust into the perfect dirty hashtag…day after day… weekend after weekend. He was my prince. My fairy tale. My fantasy.
I gave him the best years of my online life and what did he do for me? 
Ruined my social media experience one tweet at a time. That's what.
MovieStar @VaughnAsher 
@FilthyBlueBird #Fantastic #BackToNatureFucking
#MissingSomething #You
And now #TheDickWhoIsVaughnAsher thinks he can weasel his way back into this filthy blue bird's Twitter account? He's wrong.
His public fantasy is about to collide… ah, fuck it. He's hot as hell, bitches. I need more than a free sample. This time I want it all and I'll do whatever it takes to get it.
---