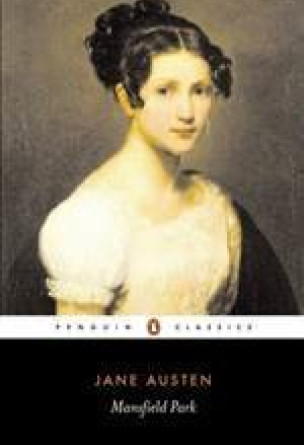 Mansfield Park
Rating:

8.1

/

10

from

23

ratings

by Jane Austen, Kathryn Sutherland (Editor, Introduction & Notes by), Tony Tanner (original Penguin Introduction by), Claire Lamont (Textual Adviser)

'We have all been more or less to blame ...
every one of us, excepting Fanny'

Taken from the poverty of her parents' home, Fanny Price is brought up with her rich cousins at Mansfield Park, acutely aware of her humble rank and with only her cousin Edmund as an ally. When Fanny's uncle is absent in Antigua, Mary Crawford and her brother Henry arrive in the neighbourhood, bringing with them London glamour and a reckless taste for flirtation. As her female cousins vie for Henry's attention, and even Edmund falls for Mary's dazzling charms, only Fanny remains doubtful about the Crawfords' influence and finds herself more isolated than ever. A subtle examination of social position and moral integrity, Mansfield Park is one of Jane Austen's most profound works.
---