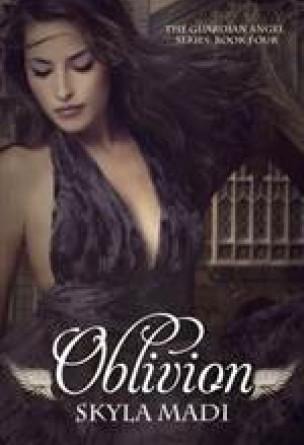 Oblivion
Rating:

8.8

/

10

from

19

ratings
** Oblivion is the fourth & final installment in the Guardian Angel series **

Ruby and Eli have risked it all to keep their love hidden… but no great feat goes unnoticed.

The council has called on the secret lovers to attend obligatory hearings. After the dramatic events that took place with Lucian, the council wants answers.
They know the small group of friends that exist within the walls of Sage Sanctum are withholding important information from them and in order to protect their society from exposure, they need to contain it and fast.
Ruby and Eli are sick and tired of concealing their feelings…
They want equality and they want it now. They're ready to take on the world in order to be together…and they just might.
Unfortunately, their epic love takes the back seat as new problems arise and their friend's needs come first, which beckons the question;

If not for love, then what else?
---