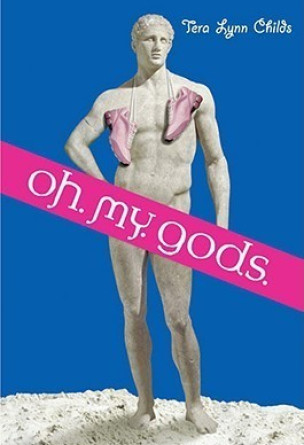 Oh. My. Gods.
Rating:

8.9

/

10

from

28

ratings
A modern girl's comedic odyssey in a school filled with the descendants of Greek gods.
When Phoebe's mom returns from Greece with a new husband and moves them to an island in the Aegean, Phoebe's plans for her senior year and track season are ancient history. Now she must attend the uber exclusive academy, where admission depends on pedigree, namely, ancestry from Zeus, Hera, and other Greek gods. That's right, they're real, not myth, and their teen descendants are like the classical heroes: supersmart and super beautiful with a few superpowers. And now they're on her track team! Armed only with her Nikes and the will to win, Phoebe races to find her place among the gods.
---
You're reading Oh. My. Gods. (Oh. My. Gods. #1) free book online on NovelsToday.com !