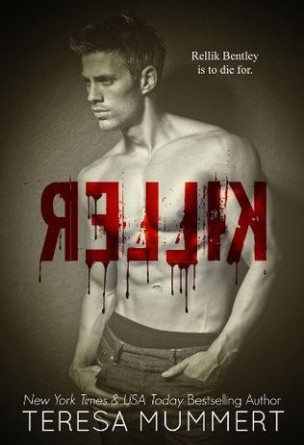 Rellik
Rating:

8.8

/

10

from

27

ratings
Rellik Bentley is to die for. 
He can have any woman he wants and they will do anything to be with him. He uses and abuses them like drugs and tosses them out with the trash. The only thing he gives a f*ck about is his music. That is, until Ella Leighton walks into his life and stumbles upon one of his darkest secrets. In the midst of doing damage control, he begins to obsess over the mysterious woman who wants absolutely nothing to do with him.
Rellik won't take no for an answer.

Full length (stand-alone) novel with bonus sample of Pretty Little Things
---