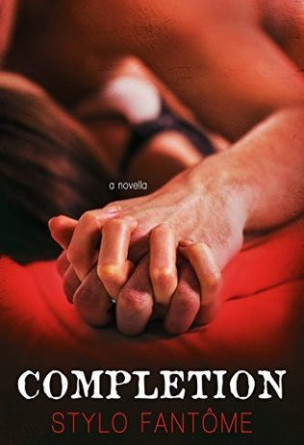 Completion
Rating:

8.2

/

10

from

17

ratings
What happens when Satan in the flesh meets Lillith in real life? 
Some name calling, a lot of fighting, and even more loving. 
For two years, Jameson Kane and Tatum O'Shea have made their relationship work. It might not work for anyone else on the planet, but it's perfect for them. Their own personal fairy tale. 
But can Jameson give Tatum a true "happily ever after"? He's not sure. 
Where would the devil go to buy a throne, anyway? 
WARNING: contains little plot, a lot of sex, and was written for the author's own personal enjoyment. Also graphic sexual situations and sadomasochistic themes. 
---
You're reading Completion (The Kane Trilogy #3.5) free book online on NovelsToday.com !