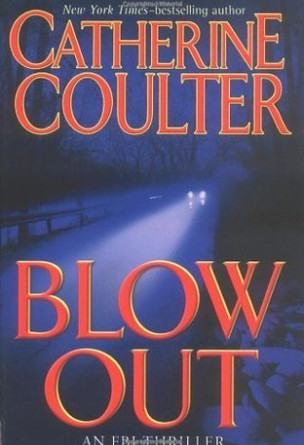 Blow Out
Rating:

8.4

/

10

from

25

ratings
A long weekend in the Poconos is cut short when FBI agents Sherlock and Savich are helicoptered back to Washington, D.C., to lead the investigation into the brutal murder of a Supreme Court Justice.
Savich allows Callie Markham, an investigative reporter for The Washington Post, to partner with local Metro Police liaison Ben Raven since she's got the inside track – she's the stepdaughter of the murdered Justice. Is the murder a terrorist act? Or is it something more personal? Within twenty-four hours there's another murder with the same M.O.
Savich and Sherlock are up against it this time, following leads that seem impossible to connect to the madness. But are they?
---