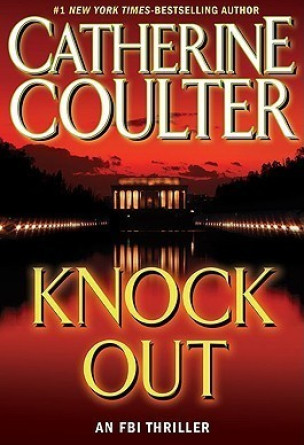 Knock Out
Rating:

8.4

/

10

from

18

ratings
Seven-year-old Autumn Backman needed a hero. When she saw Special Agent Dillon Savich on TV after he'd brought down bank robbers in a Georgetown bank, she knew she'd found him.
She called Savich, but she didn't use the phone...
Ethan Merriweather, sheriff of Titusville, Virginia, a small mountain town near the Titus Hitch Wilderness, goes looking for a missing little girl. Soon after he finds her, Ethan realizes that Autumn has brought him a huge problem - a relentless madman who has the ability to control others simply by looking at them. And the madman is after her and her mom.
It's a race to stop the madness, or the madness will destroy them all...
---