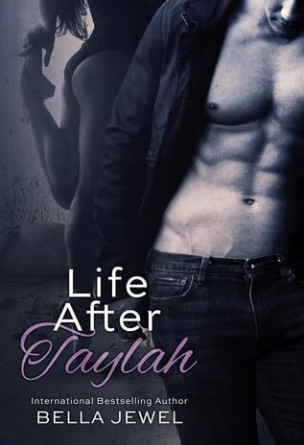 Life After Taylah
Rating:

8.8

/

10

from

23

ratings
My mother's name is Taylah, and once, a very long time ago, she was my best friend - she was everything I wanted to be. 
Until the night she disappeared. 
Ten years on and my life, my families lives and the world around us has never been the same again. 
How can it be when you are left not knowing?
No leads. No connections. Nothing. Just pure emptiness. 
My dancing is the only way I can separate myself from the pain that lies in my home, in my father's eyes and in my brother's spirit. They need me and I'll fight with everything I am to be there for them, but who will be there for me?
Then I meet Nate. 
Champion Motocross racer and everything my father doesn't want for me. He's forbidden, he's beautiful, and he's carrying a bundle of his own secrets. 
When I step into his world, there is no turning back. 
He will consume me. 
He will teach me how to breathe again. 
He will put a tiny piece of my broken heart, back together.
---