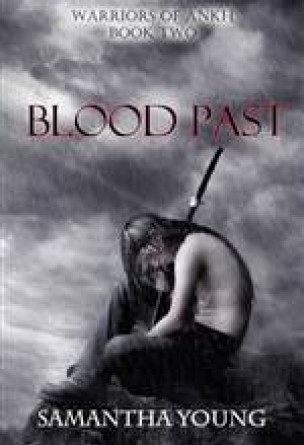 Blood Past
Rating:

8.4

/

10

from

28

ratings
All Eden wants is redemption... but the road to redemption is never an easy one.

Travelling to Scotland to find her mother's bloodline, Eden is soon embroiled in the politics and training of the Scottish Warriors of Neith. It is a world where some stand with open arms ready to welcome her as family, while others keep a wary distance, conspiring against her. Through it all Eden learns of love, friendship, and what it means to be a warrior. Her future has promise... that is until a man she thought was forever gone from her life returns to threaten it all.

When the one person Eden loves above all else is endangered, she will have to make a choice. Him... or her?

Life is such a bitch...

... but so is Eden when you don't play nice.

YA Paranormal Romance recommended for ages 16 years and up.
---