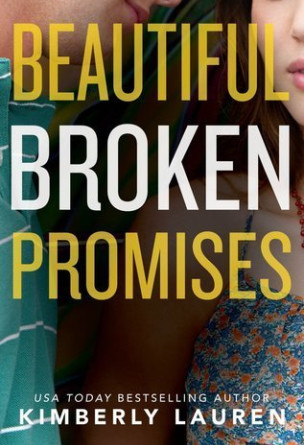 Beautiful Broken Promises
Rating:

8.7

/

10

from

11

ratings
Lane Parker has suffered a terrible loss: a loss he can't get over, not even years later. Burdened by secrets he won't tell his closest friends and focused on only one goal, he finally gets the phone call he's been waiting for. Luck gives him a precious second chance to get back what was taken from him—and he'll use all his strength to make sure that the tragedy never happens again.
Raegan Hayes is a spirited fighter and survivor—and she's furious at Lane, her former employer, after their paths cross at a police station and he accuses her of betrayal. Now, they both must move forward to get past the tragic incident that tore them apart long ago. But the more time Lane spends with the beautiful Raegan, the more he becomes drawn to her…and the more his passion overpowers his hostility. Can a new beginning transform their relationship from suspicion-filled to steamy?
Revised edition: This edition of Beautiful Broken Promises includes editorial revisions.
---
You're reading Beautiful Broken Promises (Broken #3) free book online on NovelsToday.com !