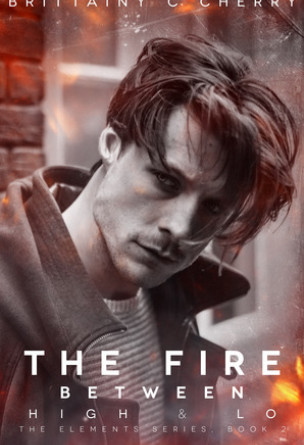 The Fire Between High & Lo
Rating:

8.4

/

10

from

17

ratings
There once was a boy, and I loved him.
Logan Francis Silverstone was the complete opposite of me. I danced while he stood still. He was quiet, and I was always running my mouth. He struggled to find a smile while I refused to frown. 
The night I saw the darkness that truly lived inside of him, I couldn't look away.
We were broken together, yet somehow whole. We were wrong together, but always right. We were the stars that burned across the night sky, searching for a wish, praying for better tomorrows.
Until the day I lost him. He threw us away with one hasty decision—a decision that changed us forever.
There once was a boy, and I loved him.
And for a few breaths, a few whispers, a few moments, I think he loved me, too. 
***
Book #2 in the Romance Elements Series.
Complete standalone.
---
You're reading The Fire Between High & Lo (Elements #2) free book online on NovelsToday.com !