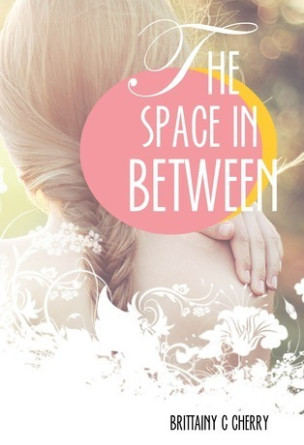 The Space in Between
Rating:

8.8

/

10

from

19

ratings
She's scarred by her past. 
Andrea Evans is traumatized and guilt-ridden by the death of her fiancée. Tired of the gossiping small town, she travels to New York City to pursue her dream of dance.
He's uncertain of his future. 
Cooper Davidson is a famous photographer and reality television star trying to flee from his own life filled with paparazzi, mental health clinics, and a cheating wife who is pregnant. 
When Andrea and Cooper's paths cross, they realize how damaged and in need of escapism they both are. The two create an arrangement to explore the space in between chaos and order with one another. The rules are simple—no emotional connections, no talking about the past, no speaking of the future, and when one finds order, the other walks away. 
All is well until Cooper accidentally falls in love with Andrea.
Warning: The following story contains mature themes, strong language, and sexual situations. It is intended for readers 18+ older.
---